Just got back from a wonderful workshop on the Oregon Coast!
First up, some bundle news. Storybundle's Escapist Bundle is in its second week of availability. My first novel, Isabel's Tears (a paranormal romance) is just one of the many offerings in this bundle of stories. And a portion of the sales goes to Oregon's wonderful education program called SMART which provides tutoring and books to thousands of young Oregon readers. So escape into new worlds and support a young readers with this offering from Storybundle!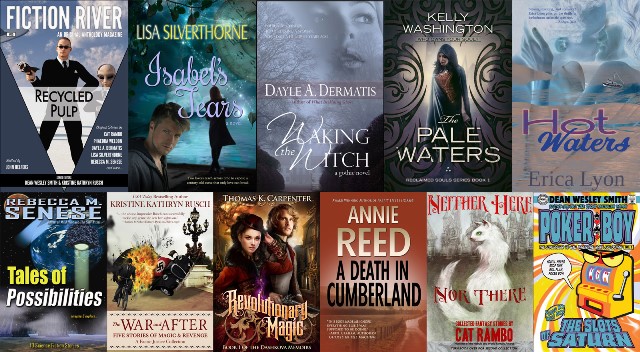 Next, Fiction River: Tavern Tales (edited by Kerrie L. Hughes) is out with one of my latest stories, One Last Round at Cozy's Tavern!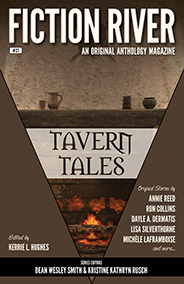 Struggling with the break up of his marriage, a disillusioned cop investigates a missing persons report at the local tavern. But something isn't quite right about the sultry piano player or the mysterious bartender that knows a little too much about him.
And…I have five new short story sales to report (wow, can you believe that? Five!). More news about these stories and publications later.
Safe Like Cedar, romantic suspense, sold to Fiction River: Summer Sizzles edited by Kathryn Grayson
Combination, crime fiction, sold to Fiction River: Editors Choice 
Death's Other Cousin, contemporary fantasy, sold to Fiction River: Feel the Love edited by Mark Leslie
This Magic Moment, Young Adult fiction, sold to Pulphouse Magazine (yes, it's back!) edited by Dean Wesley Smith
Trafficking Stops, crime fiction, sold to Fiction River: Spies edited by Kris Nelscott
Also, I have four more stories that will be published this year, so stay tuned for the next anthology, No Humans Allowed, edited by John Helfers—with my SF short story, Sense and Sentientability.